Dry Bedding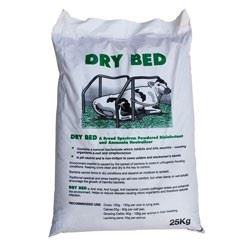 A broad spectrum powdered disinfectant and ammonia neutraliser for all livestock.
Anti-viral, antibacterial and anti fungal disinfectant powder for livestock housing.
Ideal for use in stables, cow cubicles, lambing and calf pens.
Suitable for all ages and classes of livestock.
A unique seaweed based anti-fungal, anti-bacterial supplement for all livestock bedding situations.
---
Premier Hoof Solution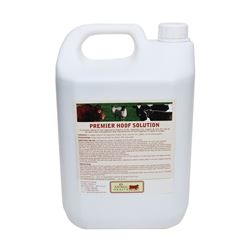 Ideal to use as an aid to maintaining hoof condition.
A complex blend of non-aggressive organic acids, essential oils, copper & zinc for the use as an aid in the management & maintenance of hoof hygiene in cattle & sheep.
An organic acid footbath for all cattle and sheep that contains additional copper and zinc to help maintain hoof condition. This product while very effective does not burn the hoof or cause the hoof to crack.
---
Premier Muscle / Joint paste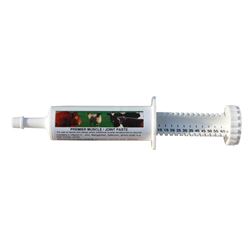 A unique product specifically formulated to help maximise muscle development in both growing lambs and calves where additional muscle development is required, particularly useful in fast growing heavy muscular animals that may develop weakness. Packaged as a 50gm tube containing Vitamin E, Zinc, Manganese, Selenium, amino acids in a high energy carrier Administration orally 10ml per lamb 25ml per calf not more than every 14 days.
---